Pricing and Supported Forms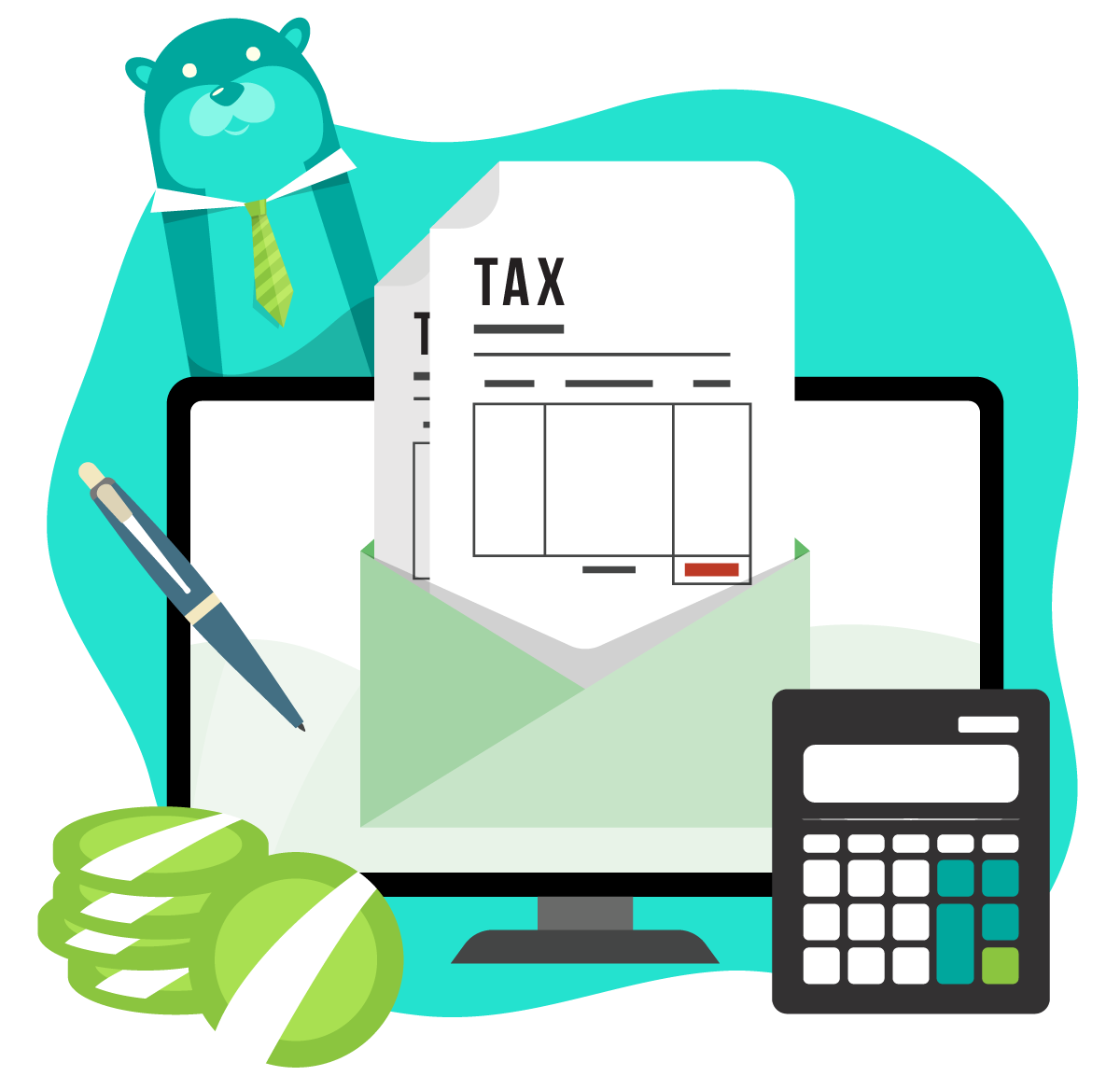 OtterTax changes $1.50 per statement to validate data, create a PDF, and submit the data to the appropriate tax authority. Statements are initially created in draft mode so that you can review and approve them. We only charge a fee when statements are finalized or when data is transmitted to the Internal Revenue Service (IRS) or the Social Security Administration (SSA). Pricing for each statement includes:
Draft statements. Draft versions of statements after they have been uploaded to facilitate data review.
Validation. Validation of each statement using our custom validation engine.
Final statements. A high-quality PDF version of each statement for distribution to recipients.
Submission to IRS or SSA. Electronic submission of each statement to the appropriate tax authority.
Updates after the statement has been submitted to the tax authority to confirm that the statement has been accepted or provide you with error information.
Unlimited downloads. Unlimited downloads of the statement PDF.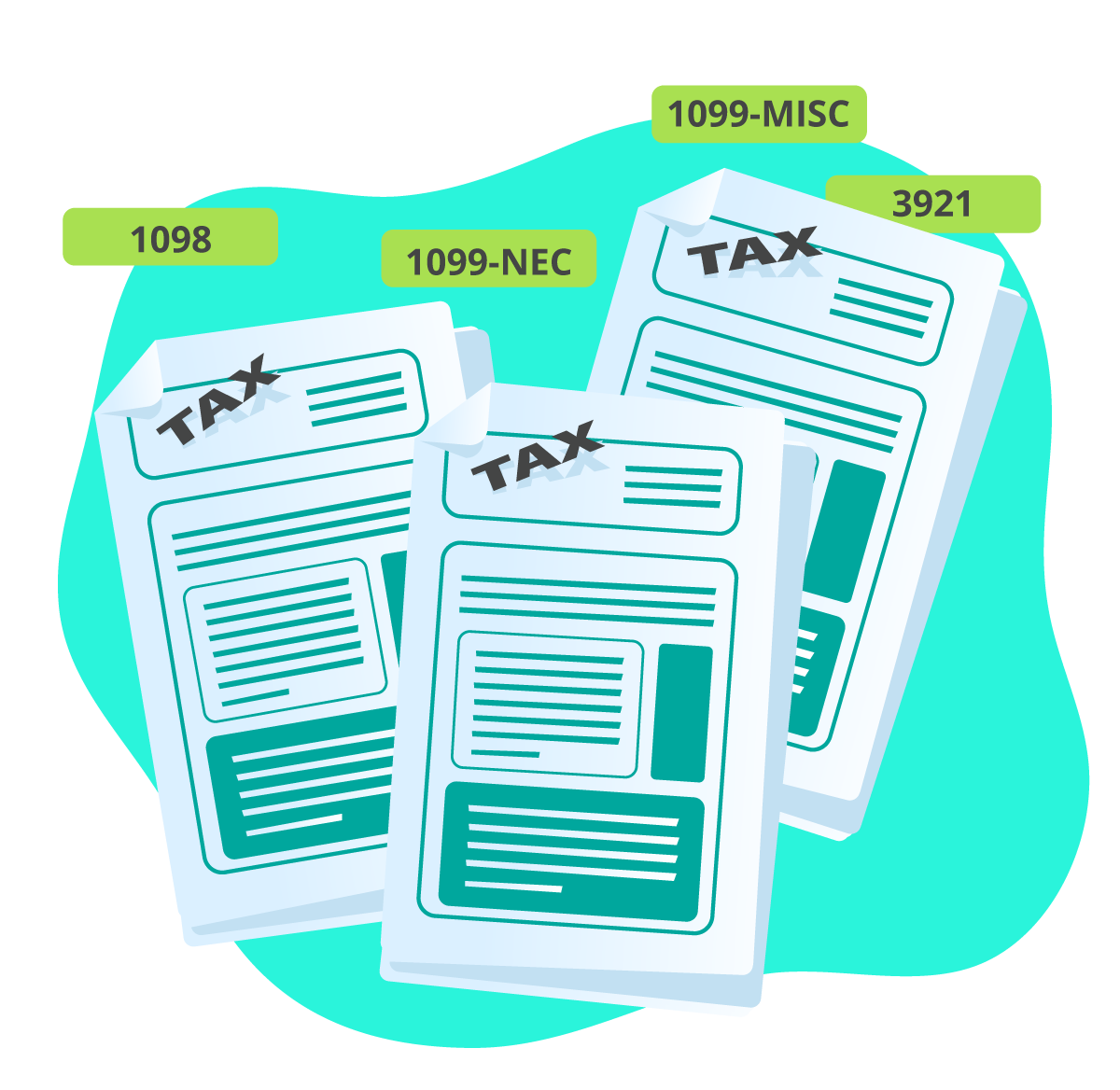 We currently support forms 1098 (Mortgage Interest Statement),1099-MISC (Miscellaneous Income), 1099-NEC (Nonemployee Compensation), 3921 (Exercise of an Incentive Stock Option Under Section 422(b)), 3922 (Transfer of Stock Acquired Through an Employee Stock Purchase Plan Under Section 423(c)), and W-2 (Wage and Tax Statement).
OtterTax supports over 20 different form types, and we are working to make all of them available through the API. If you have questions about a particular form, please contact us (link to contact page).