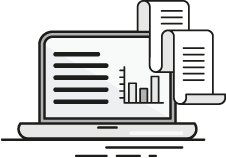 Our Solution
OtterTax helps businesses meet their government tax compliance obligations by automating complex and time-sensitive processes including regulatory review, IRS reporting (eFile), and statement production. We support a variety of information return forms including 1099-MISC/NEC, W-2, 1042-S, 1095 (ACA) and more.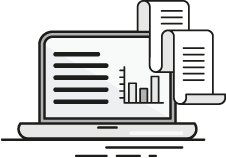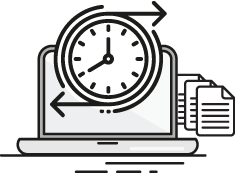 Why Choose Us?
We drastically reduce compliance costs by condensing hundreds of hours spent on regulatory review in to mere seconds. By easing the burden of government penalty risk and operational churn, we believe organizations are better positioned to deliver on mission-critical efforts.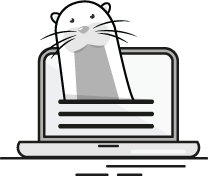 About Us
Our mission is to make tax compliance simple and effective. We spent years navigating the murky waters of government tax regulations and recognized a need for better solutions. We enjoy solving tax regulation puzzles for our customers, and for the public good. OtterTax is a IRS-registered e-services provider based in Astoria, NY.