We leverage automation technology to simplify the following tax processes.

Data validation
Our automation technology performs complex validations against thousands of IRS-defined tax rules and regulations. Data errors are automatically identified and queued for up correction, prior to IRS e-file. This enables a high level of customer confidence in reporting compliance. Need more? Ask us about our custom rules validation service.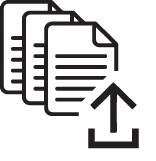 IRS e-File
We format customer data to conform with IRS and Social Security Administration (SSA) specifications, perform secure electronic data submissions, and provide customer notification once the submission is accepted. OtterTax is an IRS authorized service provider for the transmission of electronic tax return information.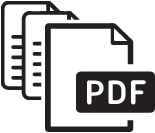 Digital form production
Once data validation is complete, we produce IRS compliant PDF tax forms for all customer employees. These may include W-2, 1099, ACA forms, depending upon customer needs. For a complete list, see our forms page. Digital production eliminates the need for pre-printed paper forms and enables historical data retention at practically zero cost.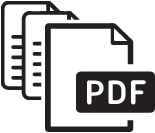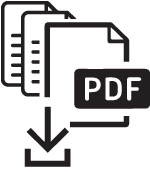 Secure distribution
We distribute complete PDF tax forms via our highly secured online portal. Recipients can login anytime to view, download, or securely send a copy of their documents to their accountants, mortgage banker, or other trusted financial advisor. Forms from previous years (if we produced them) are made available for records retention purposes. In cases where customers opt to have employee forms mailed, we also provide a US mail service.