1. OtterTax engages with customer
We kick things off with a discovery meeting via phone, web meeting, or in person. As with any great relationship, a mutual understanding ensures the best possible outcome.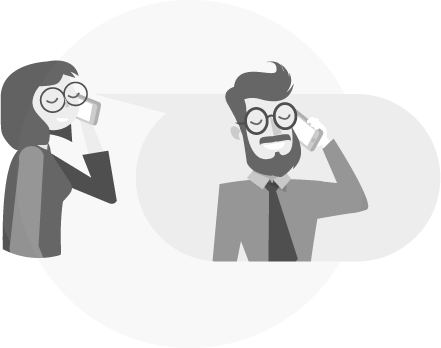 2. OtterTax reviews data for compliance
We validate against IRS and SSA regulations along with any customer-defined rules. Errors, if any, are quickly identified and corrected.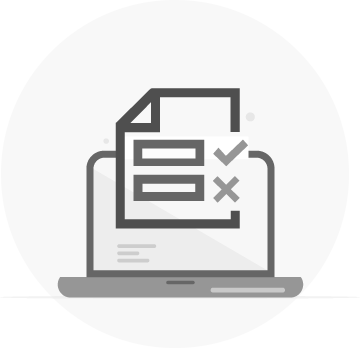 3. OtterTax transmits data to the IRS or SSA
We securely transmit data to the appropriate government agency, monitor closely, and notify the customer once accepted.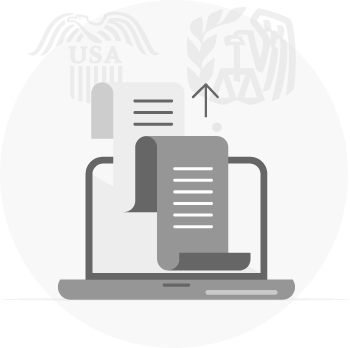 4. OtterTax creates PDF forms
For us, this is where the magic happens. Otto, our adorable sea otter, waves his wand (paw) to produce a beautiful set of compliant PDFs.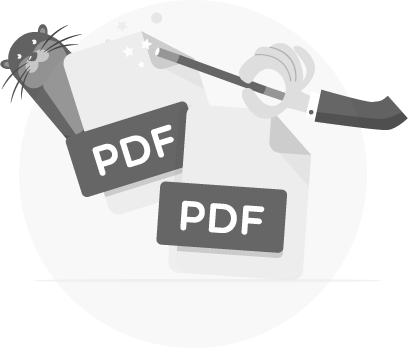 5. Employees retrieve their forms online
Users login to view, print, download, or email their forms at any time.