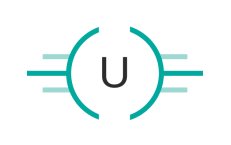 Upload
Csv/xlsx templates are readily available for providing tax information. Custom data formats are also supported, and integrations (e.g. QuickBooks) are in the works.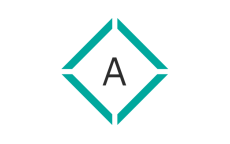 Auto-Review
Our compliance engine performs an automated regulatory review, validating your tax data against thousands of IRS rules and flagging any items needing attention.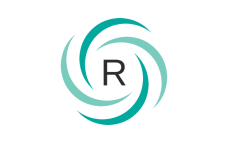 Report
Reportable tax information is securely transmitted to the IRS, and individual statements are distributed to recipients electronically.