Relevant news and articles to keep you informed.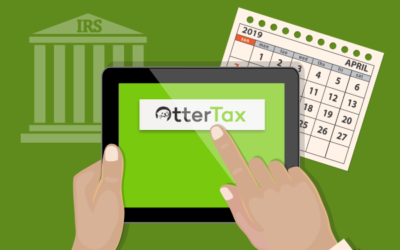 One of the most challenging aspects of complying with IRS (Internal Revenue Service) tax regulations is understanding the complex rules for government reporting and information returns, which are subject to annual revisions.  (As an example, take a look at form 1042-S instructions.)
read more
Let's be honest, tax compliance is tedious and difficult. Filing taxes incorrectly, even unintentionally, can cost companies thousands—if not millions—of dollars. Outsourcing tax processing relieves companies of the burdens of tax compliance, facilitates form distribution, and allows companies to focus on their core business. 
read more